At McCrory Hair we offer a range of services from cuts & colour to curls & treatments; whatever your hair goals, our hair specialists are educated and trained to the highest standards, so we can achieve the best results for our clients!
We want you to leave the salon feeling amazing, with confidence and positivity. This is our salon mission. We feel your salon visit should be transformational.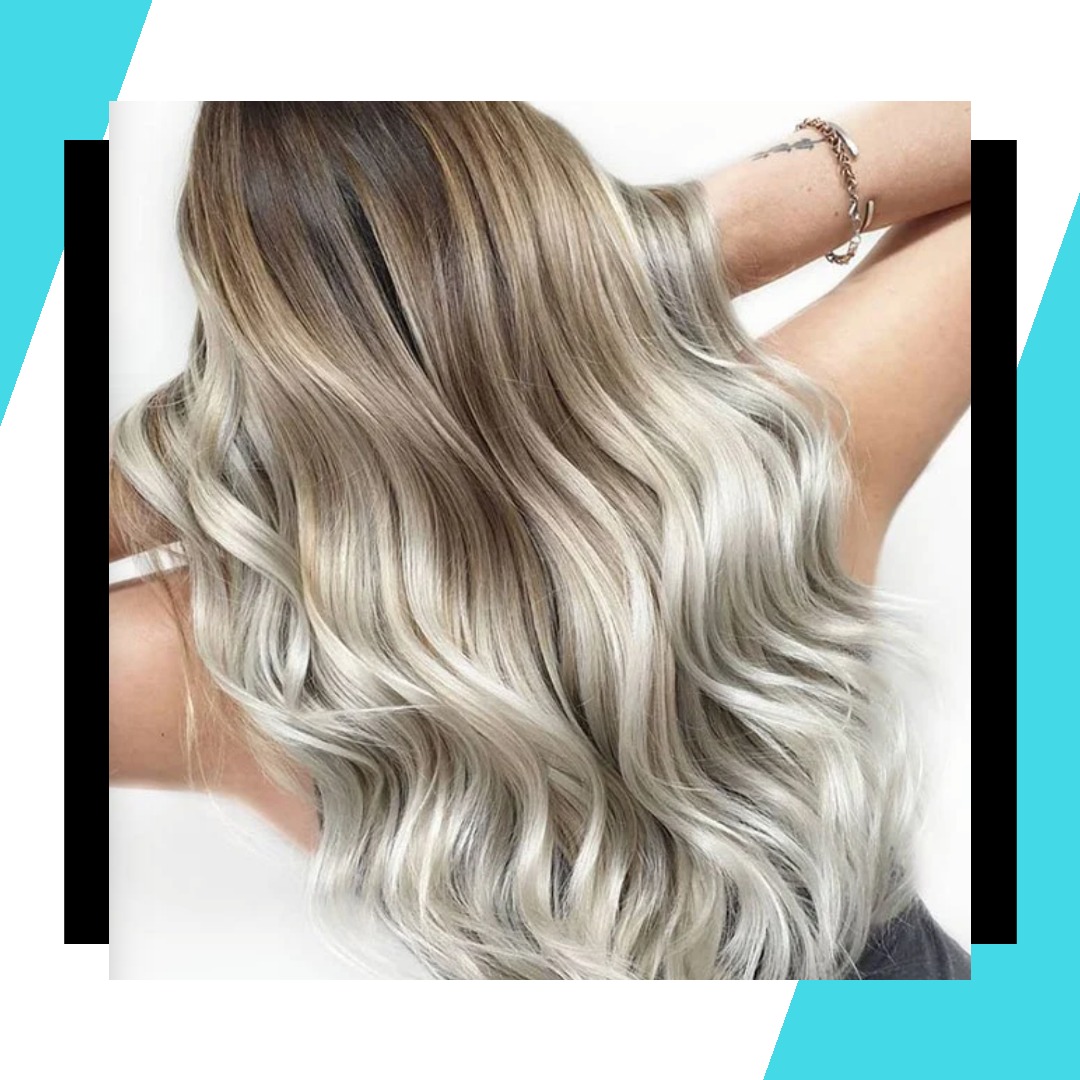 When you want something sensational and transformational, look no further than the Balayage and Ombre techniques of hair colouring.
'Balayage' originates from the French term "to sweep." and is a colouring technique where not necessarily all the ends will be affected and the transition between dark and light will be much longer and more natural looking.
​'Ombre' is a technique where all the ends are going be affected and the transition from the deeper roots and light ends is going to be pretty short. The definition for Ombre is the French word for "colour that is shaded or graduated in tone".
Our highly-trained Matrix Colour Experts will guide you on your colour journey, offering the best advice on how best to achieve your hair goals.
We have a number of curl specialists at the salon. 
We are able to offer bespoke solutions for clients embarking on the 'Curly Girl Method', or just to discover and try to encourage and embrace the natural movement of curly hair to achieve incredible volume, texture, definition and shape.
Our approach is unique, as one size never fits all… We are able to tailor any curl experience to the individual, taking into account the clients' own knowledge on curls, to help you on your journey to rediscovering your natural state of hair!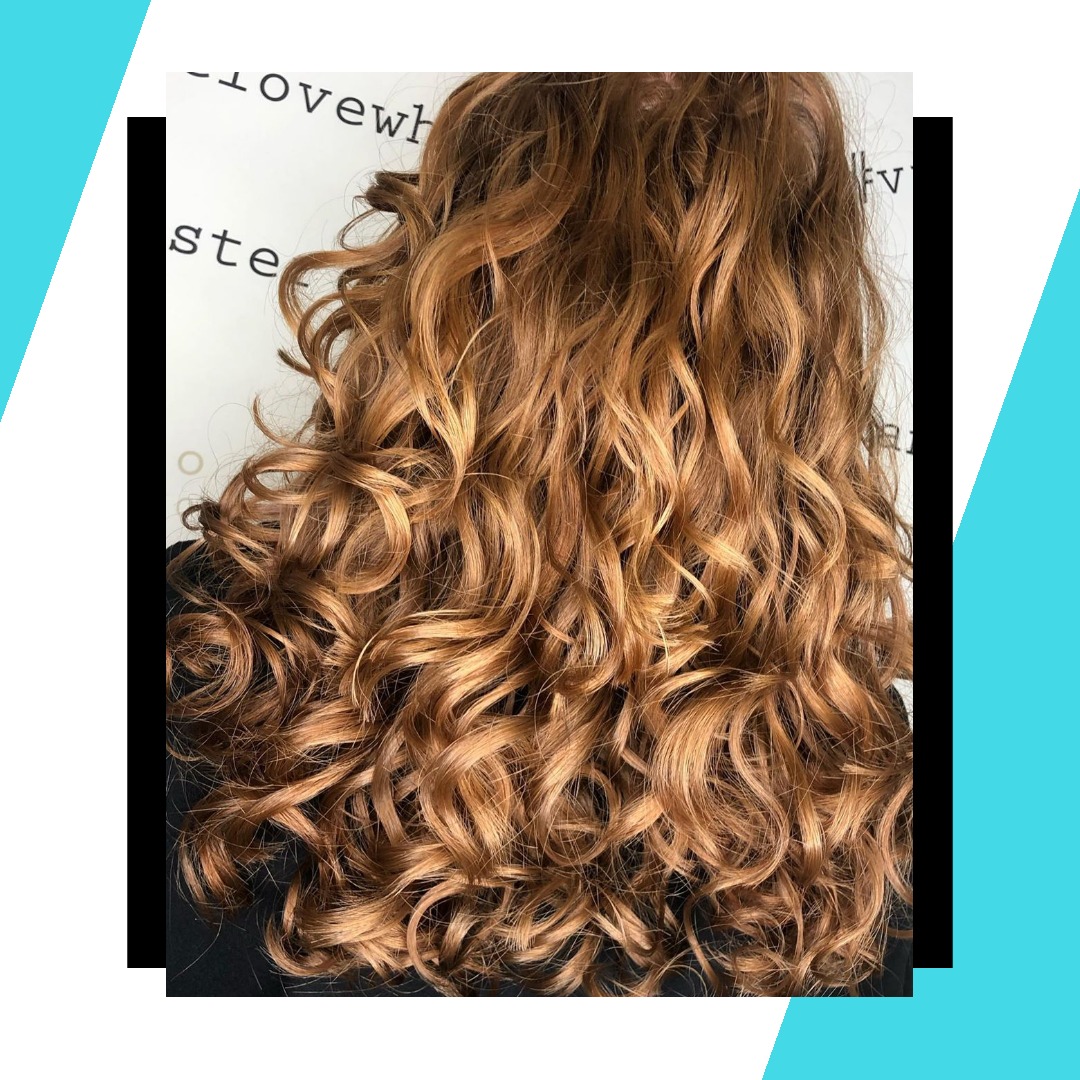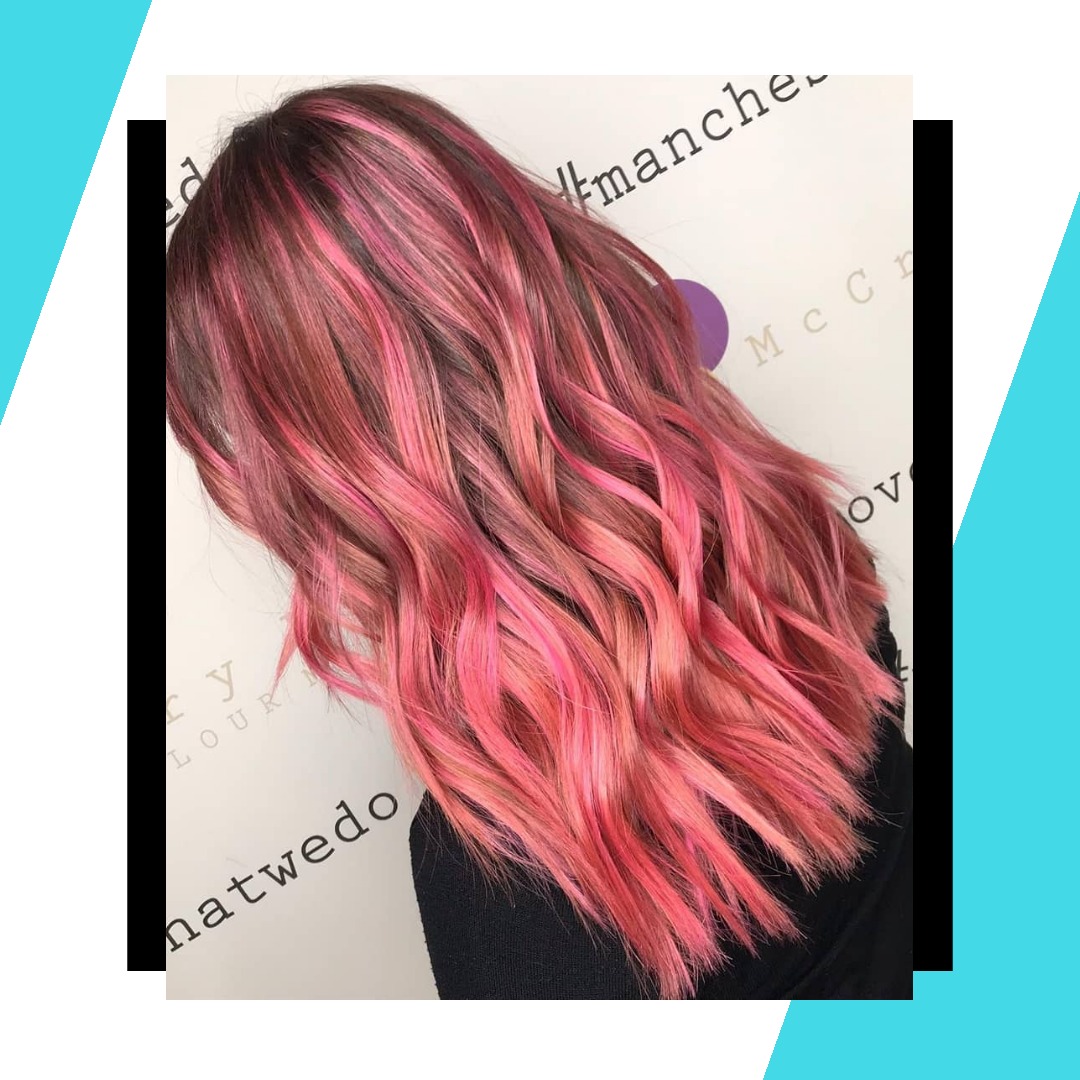 As Matrix Colour Experts, we are highly-trained to achieve fantastic results with colour.
Whether that's a vivid statement or bold multi-colour, soft pastels and washed out tones, to beautiful highlights or subtle definition… we offer our expert advice on how best to achieve your hair goals.
​It has to be realistic, and we will be truthful, transparent and price conscious in all our consultations.
As Matrix-trained stylists we have been highly-educated in a wide-range of disciplines and techniques, to ensure we give you the highest quality cut – make life your catwalk!
Whether it's a trim, restyle, or complete transformation, we will 100% meet your needs and achieve the look you want.
From overlengths and classics, to contemporary and asymmetric, our wide-ranging knowledge allows us to work with you to achieve results. 
​Ask your stylist about our range of treatment services too!